Concord runs the Annual J. Chris Jensen race
"The five S's of sports training are Stamina, Speed, Strength, Skill, and Spirit; but the greatest of these is Spirit." ~Ken Doherty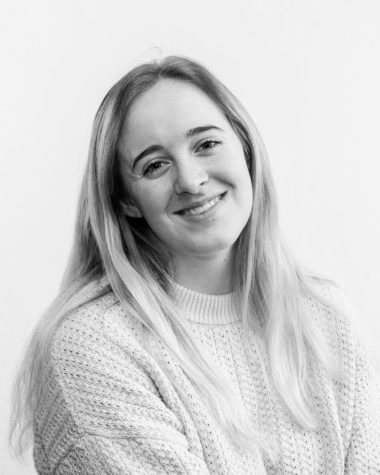 More stories from Madisyn Barrett
This past Saturday the varsity cross country team ran at Ella Sharp Park for the 54th annual J. Chris Jensen Memorial Run. This race was not scored by the team but by the individual runner. 
Both teams have a pre-race routine to help them prepare mentally and physically for their races. First, they run warm-up around the course to learn the course and to warm up their legs. After that, they stretch out and then go to the starting line. Once at the starting line, they do their striders then huddle up as a team to pray and help them focus and run a good race.
The boys' team ran first and finished strong with senior Adair Artis coming in 4th place and a time of 16:55.17. Not far behind was senior Isaac Waldron in 15th place and a time of 18:11.91. Then freshman placed 18th Cole Bates with a time of 18:32.98. 
Waldron explains, "My main goal was to be top 15 in the county which then put me on the first team all-county team." He did reach his goal and is now a top 15 all-county runner. Waldron also complements the boys' team saying, "The guy's team did very well in that race considering a few of the guys were injured and not able to race." Waldron has been running since 6th grade and is a seriously competitive athlete, and will continue to push himself to become better.
The girls' team ran right after and pushed through the race even with injuries. Freshman Cece Barrett achieved 6th with a time of 21:05.62.  Junior Riley Adams came in 18th with a time of 22:00.22.  While freshman Julia Stevens placed 41st with a time of 24:43.26.
Barrett's goal was to become all-county and did accomplish this goal by placing 6th out of 76 other runners. Barrett shares, "I run the way I do because I know that our team can win a lot of races if we push hard enough and that we are all motivated as a team." She added, "I think we ran well, but we definitely need to be more positive and encouraging to each other."
Good luck to the Cross Country team at regionals next Friday, October 28, 2022, in Portage.
Leave a Comment
About the Contributor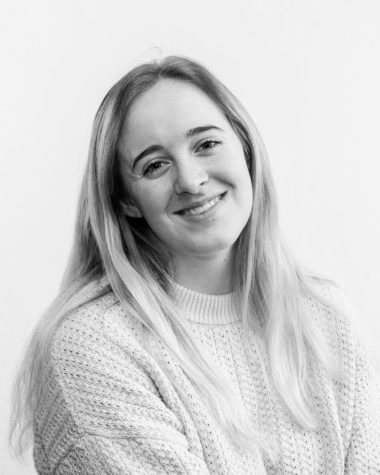 Madisyn Barrett, Staff Writer
My name is Madisyn Barrett.  I am a Junior and second-year student for Multi-Media Publications here at Concord; I play softball, basketball, and volleyball....