The class of 2027 has entered the building. They are a class filled with bright minds and athletic individuals who are ready to make their mark on Concord High School. 
Avery Arbuckle shares what she is most excited about this school year. She says, "I am most excited about meeting new people." Arbuckle also explains that she has been working hard to get involved by doing sports and joining student council and thinks that high school is very involving.
Liam Bauman explains that it is easier to transition into high school when you are involved in sports or clubs. He says, "You already know people in high school, and you get to hang out." He wants everyone to know that high school is not as hard as people think it is.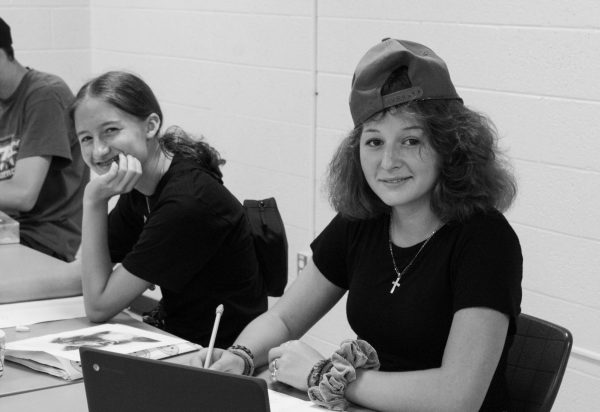 Having siblings in high school can also make the transition easier. For Haley Stimer, this is the case. She explains, "Teachers already know who I am, and I kind of know who they are." Stimer also shares that sports have been helping her get involved. 
Story continues below advertisement
Making new friends and new experiences are important parts of high school. Dominic Sanders shares that this is precisely what he is planning on doing. He also shares that he is very grateful for his support. He says, "The person who helps me the most has got to be my friend Vincent." He also explains how high school can be fun when your schedule has exciting classes. He says, "My favorite class is drama because it is just one of the most fun classes on my list."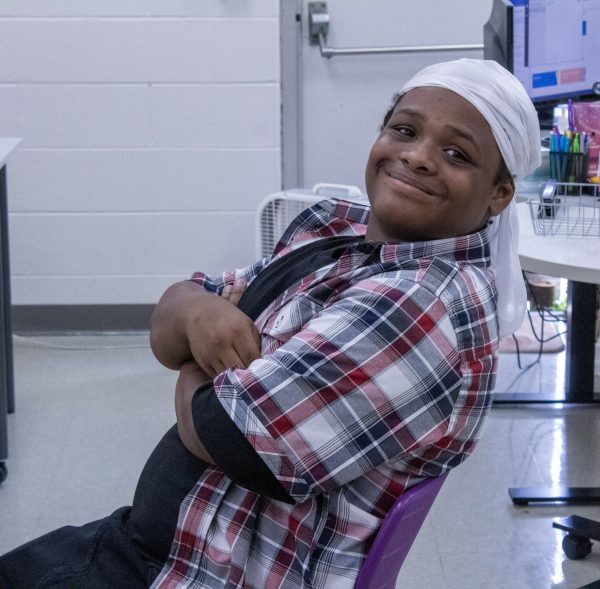 Mrs. Fiero teaches Biology, which is a freshman class. In terms of adjusting to high school, she feels they adjusted quickly. She says, "I think they know where they belong and quickly found their places." She also shares that something she finds unique about their class is that all of them seem to like each other. She adds, "I think there are a lot of brilliant minds in their class, and I am excited to see what they can do with that."
Math teacher Ms. Fields shares her opinion on how the freshman class has been doing. She says, "I think the freshman class has been doing great! Adjusting to High School is a big deal, and they are taking it in stride."  Ms. Fields is excited to see them grow as they encourage each other to achieve greatness academically and through athletics. She also has some advice for the freshman. She says, "Continue to work on your assignments, and do not fall behind!"
We hope that the class of 2027 has an enjoyable experience with their four years at CHS, continues to grow, and becomes amazing versions of themselves!