Concord welcomes Holton's Hardware
Are you working on a project, need a part or tool last minute, and don't have time to drive all the way to Jackson? Well, luckily Holton's Hardware has you covered.
Small-town Brigham Hardware has been around for 92 years, and ownership has been recently handed over to the Holton family this past July. The store is now being newly named Holton's Hardware. The shop is at 119 N Main St, Concord. This store has been a Concord favorite ever since its opening in 1930.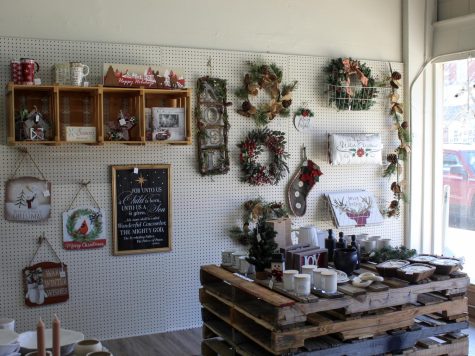 Recently, Kyle and Jeanne Holton took over Brighams, and their daughter Bridgette Frazier is the store manager. They are still offering all the community's hardware and household needs and have added a boutique section to the store with many fantastic new items to offer. They have pillows, blankets, quotes, and much more.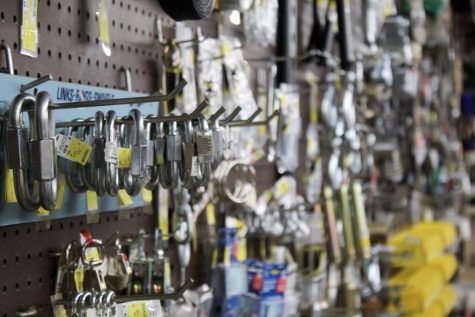 Kyle has a past with working a neighboring small-town business. Holton also helps operate another family-owned business, Spring Arbor Lumber, which has been around since 1960.
Frazier, who is also a Concord alumna, says, "We took over the business to keep the  legacy of the store running."
Jeanne Holton expresses, "We wanted to be able to make a difference in the Concord community and the hardware store felt like a great opportunity to do that."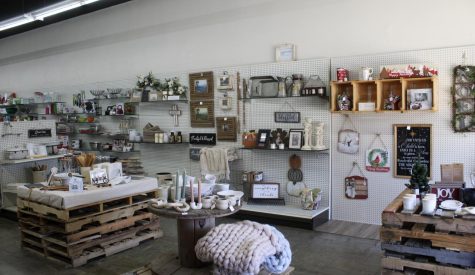 So if you ever need a part, tool, or even something from their boutique, stop by Holton's Hardware. They would be happy to help in any way needed.