Game show comes to Concord
Students learn about drivers' safety by competing in a game show.
A game show came to Concord this week. The purpose of this was to teach students about the dangers of distracted driving in a fun and creative way.
Sophomores, juniors and seniors all gathered in the gym where the game show was set up. Each group of three was handed a remote. The teams competed against each other to win a $100 dollar gift card. They earned points by participating in lightning rounds, trivia questions, dance competitions and video questions.
A program called Think Fast Interactive made this all possible for us. The assembly was a State-sponsored program that focuses on keeping teens safe while driving.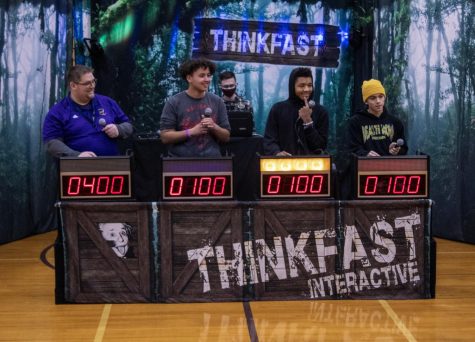 Sophomore Maria Stevens participated in the dance competition for her team. "The game show helped us learn about the dangers of distracted driving while having fun with the competition," Stevens explains. This was a lot of fun for Maria and her team.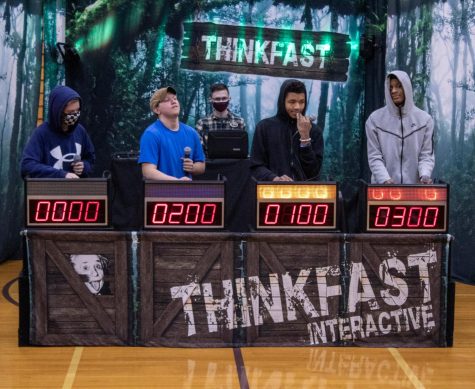 Owen Kidder, Ashton Artis and Gavin Morell came out on top, winning $100 dollars to Amazon for their team. Morell expresses how he felt when their team won: "It felt crazy to win, with odds stacked against us it didn't feel like there was much chance. It was fun and we all had a good time."
Owen Kidder, one of the winners of the game explains how he felt about the experience: "It was fun hanging out with my buddies and winning some cash."
All the students loved this experience, and it was a great way for them to learn about drivers' safety.